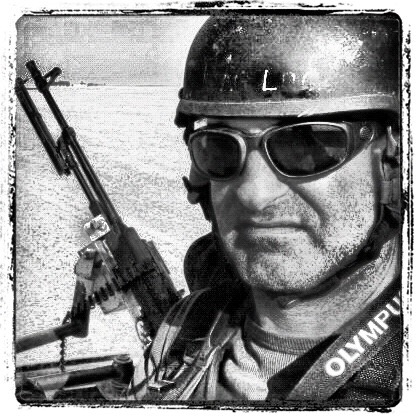 Morten Hvaal har i mer enn 30 år dokumentert konflikter, katastrofer og historiske begivenheter over hele verden for internasjonale medier. Det har gitt ham et allsidig, men pragmatisk forhold til fotografering, oppsummert i ett kort imperativ: "Get the picture!". Morten deler sine kunnskaper, fotografier og fortellinger i foredrag og workshops, og er Olympus Professional Photographer. 
-After losing his parents to AIDS, a boy has to live with his grandmother in Kumi, Uganda on April 10, 2001. He says she makes him work in the field all day, every day. More than 13 million African children who have been orphaned by the the AIDS pandemic. Worldwide, more than 20 million people have died since the first cases of AIDS were identified in 1981.
I foredraget viser Morten Hvaal bilder fra bl.a. Afrika, Afghanistan og Balkan. 
www.facebook.com/mortenhvaalphoto
Instagram: @mortenhvaal